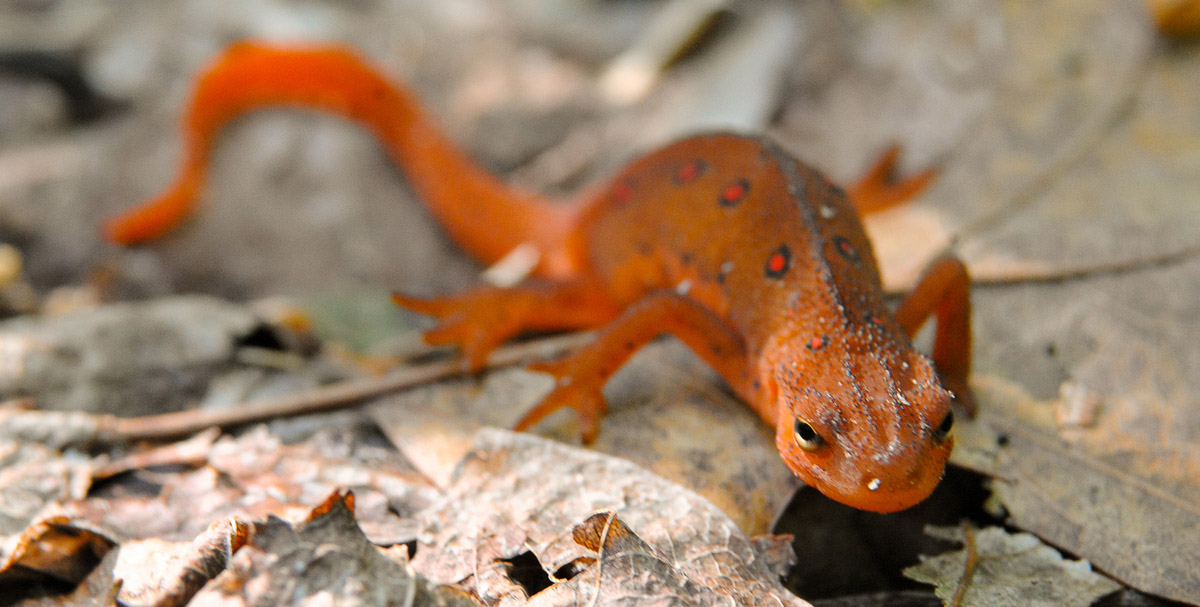 World Famous Harvard Naturalist to Help Celebrate Effort to Catalog Every Living Species in the Great Smoky Mountains National Park
 The search for life in the Great Smoky Mountains National Park will be celebrated at a unique gathering in Gatlinburg, March 22-24, hosted by Discover Life in America (DLIA). The All Taxa Biodiversity Inventory Conference brings experts and volunteers from around the world to the Glenstone Lodge for its 15th annual celebration of citizen science titled "The Roots of Biodiversity with Dr. E.O. Wilson."
The main focus of the three-day conference is to highlight the research, conservation and educational efforts being made to understand, manage and restore the estimated 60,000 – 80,000 species in the Smoky Mountains, considered to be one of the world's most biologically diverse ecosystems. At the heart of this effort is the DLIA-organized All Taxa Biodiversity Inventory (ATBI), a unique ecological undertaking to find and document every species of life in Great Smoky Mountains National Park, from ferns and fungi to birds and beetles.
The effort began in 1998 and is serving as a model for efforts to document the diversity of life throughout the nation—at other National Parks, State Parks, and in other preserves, large and small. To date over 900 species have been identified that are new to science and over 7,000 species have been identified that are new records for the Smokies.
In addition to scientific presentations, the conference will feature field trips in the Smokies, nature hikes, photography workshops, fund-raising auctions and book signings. The conference is open to scientists, researchers, educators, media and interested members of the public. Highlights include:
· An opening reception at Twin Creeks Science Center hosted by Gatlinburg Chamber of Commerce
· Presentations from the "Encyclopedia of Life" and the National Park Service
· Silent and live auctions to raise funds to help support the Smokies'ATBI
· ATBI science talks
· Workshops on: Fungi of the Southeastern US, Citizen Scientists in Parks, Schoolyard ATBI, Beetles of the Smokies, nature photography.
· Scientific poster sessions
· Field trips entitled "Spring Wildflowers of the Smokies, Animal Tracking, GPS for Dummies and Basic Field Botany"
· Updates from ATBI's across the globe
For a more detailed schedule, registration forms, or to volunteer go to www.dlia.org.